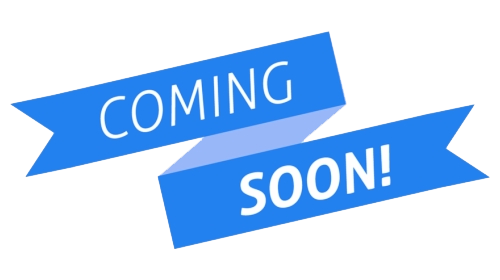 STRATEGY: ONE FLIP AWAY FROM 6 FIGURES
The Mindset, Strategy & Execution for the
Motivated Home Flipper.

"Acquiring wealth involves self-discipline and strategies that will require years of sacrifice & resilience. Making millions isn't easy, BUT if you crave a higher standard of living it is a very real possibility if you are willing to put the work in".
~ Caron Nikole